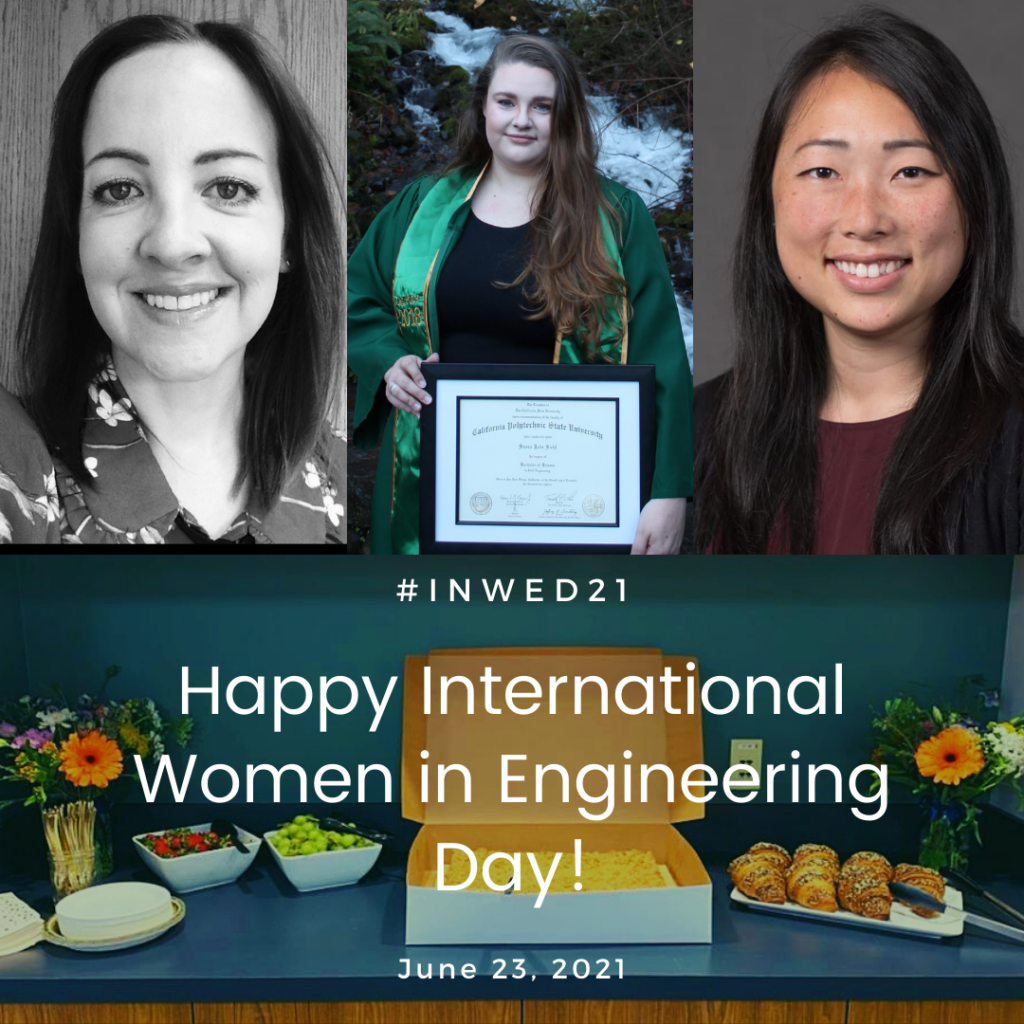 June 23rd is International Women in Engineering Day! First launched in the UK in 2014 by the Women's Engineering Society to celebrate it's 95th anniversary, it then became an international event in 2017. Today, we continue to celebrate the amazing work that women engineers around the world are doing, and recognize our amazing Women of WDY and thank them for their dedication and many contributions to the field of engineering.
#InternationalWomenInEngineeringDay
And thank you to Baker & Spice for providing us with yummy breakfast treats for our breakfast party!