Technical Expertise
WDY offers Clients both structural and civil engineering consulting with a dedication to service, technical knowledge, and a focus on innovative solutions. We are committed to providing creative yet technically sound solutions to the most complex engineering projects.
Open Communication
WDY strives to capture each Client's vision and achieve the goals the Client desires. From start to finish, we ensure an open, communicative environment, in which team members talk frequently to explore all possibilities, and achieve a successful project. This practice has earned us a healthy rapport with many government agencies, private businesses, and homeowners, over the past 25+ years.
Principal Attention
Each Client has direct contact with a hands-on Principal who can respond quickly to their specific project needs, budget, and schedule. The Principal stays connected to your project team from start to finish. From schematic design through construction administration, the Client receives personal service and attention to detail.
One or more WDY Principals are registered in the highlighted states.
What clients say about us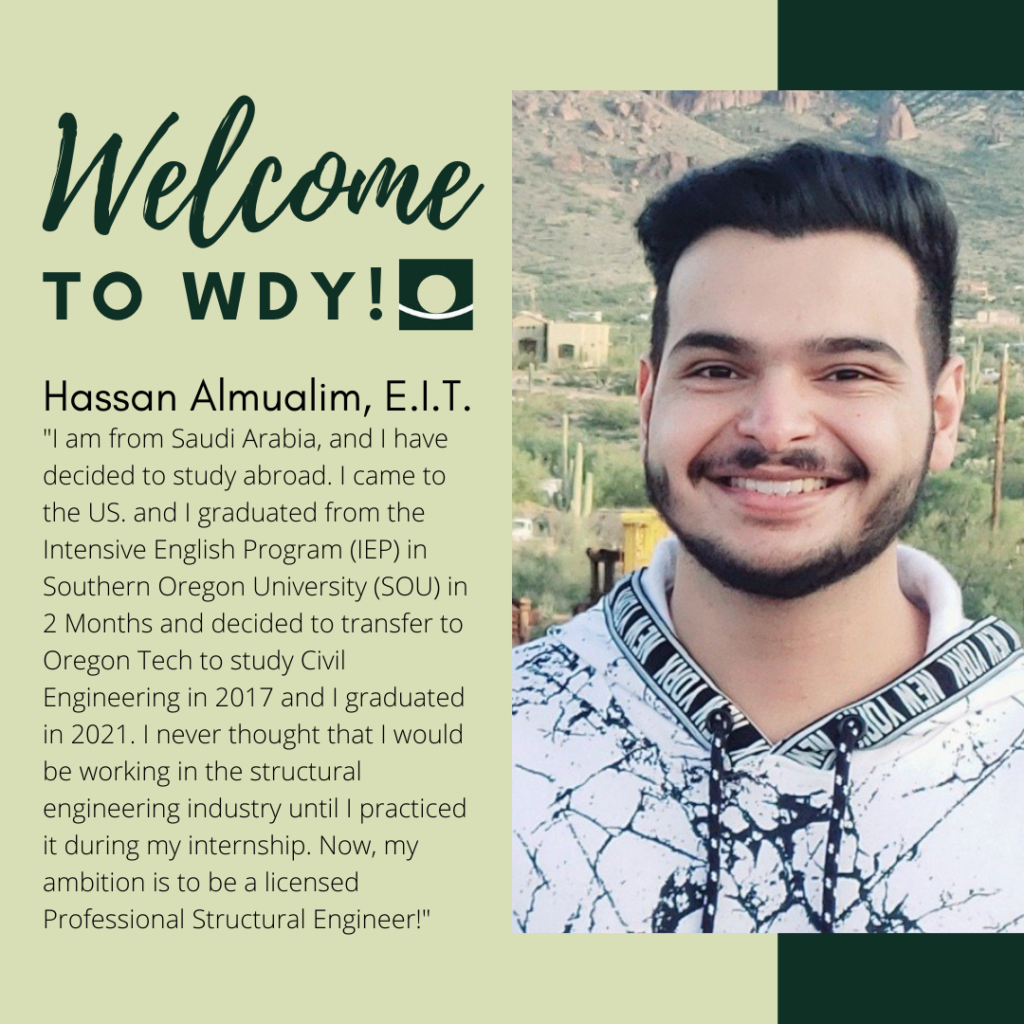 Welcome to WDY!
Join us in welcoming Hassan Almualim to the WDY team! #welcome #newhire #wdystructuralteam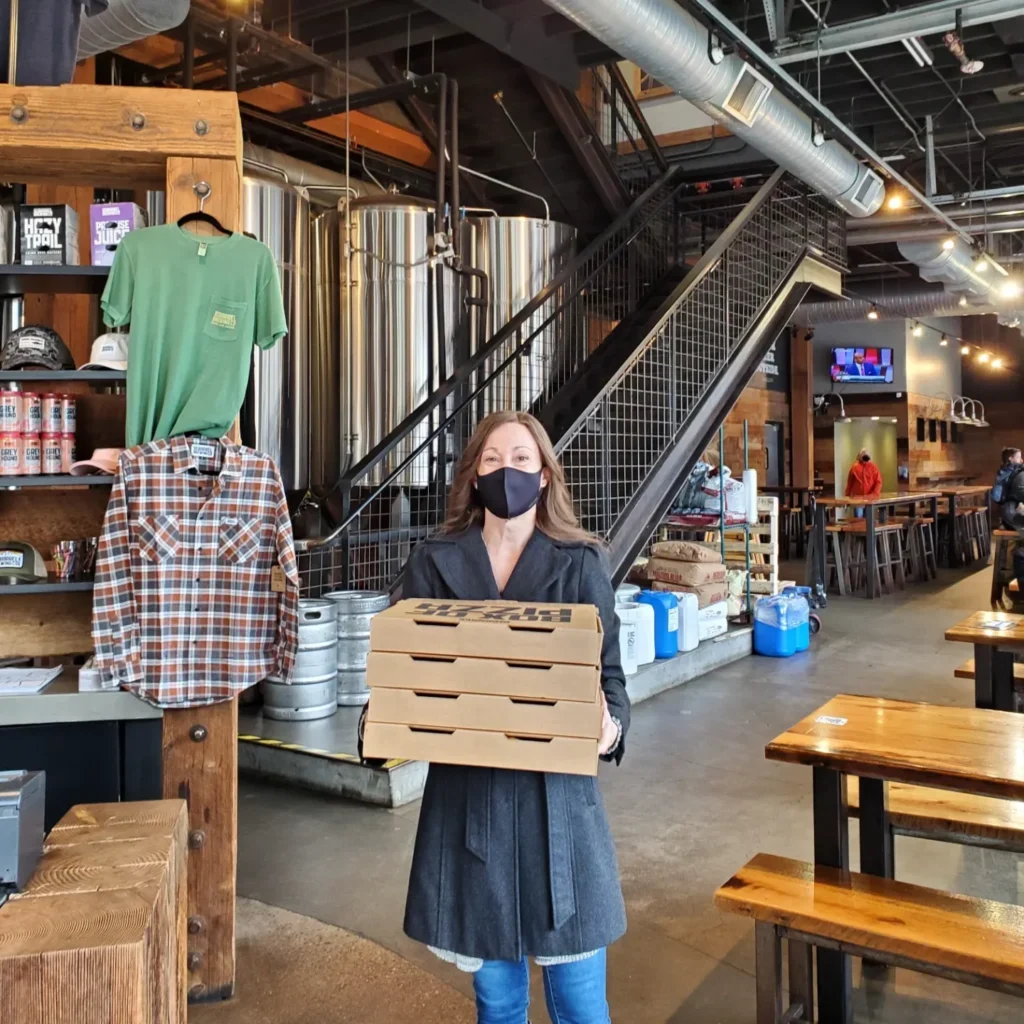 Happy National Pizza Week!
Happy National Pizza Week! We had to celebrate by getting pizza. Obviously. And since we...