WDY offers Clients both structural and civil engineering consulting with a dedication to service, technical knowledge, and a focus on innovative solutions. We are committed to providing creative yet technically sound solutions to the most complex engineering projects.
WDY strives to capture each Client's vision and achieve the goals the Client desires. From start to finish, we ensure an open, communicative environment, in which team members talk frequently to explore all possibilities, and achieve a successful project. This practice has earned us a healthy rapport with many government agencies, private businesses, and homeowners, over the past 35+ years.
Each Client has direct contact with a hands-on Principal who can respond quickly to their specific project needs, budget, and schedule. The Principal stays connected to your project team from start to finish. From schematic design through construction administration, the Client receives personal service and attention to detail.
One or more WDY Principals are registered in the highlighted states.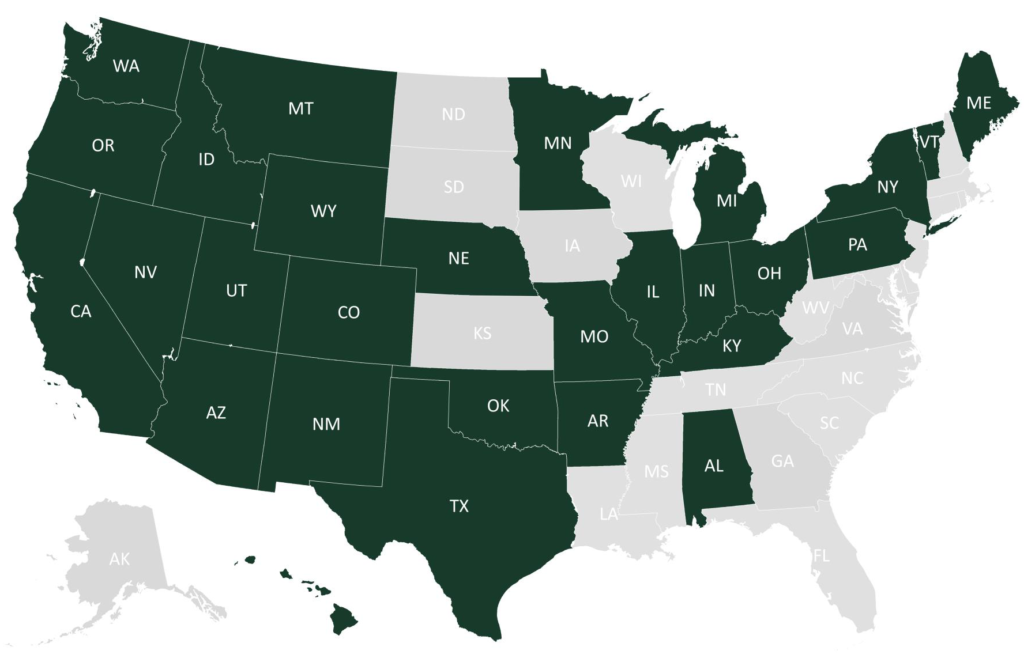 What clients say about us 
I really appreciate the time and care that WDY gave to [my project]. Of the many firms I contacted, very few actually got back to me and of those only yours took the time to review my materials and put together a proposal that outlined and recognized my concerns.
Ian Cobb-Ozane
Ian Cobb-Ozane, Commercial Client
If there is a job that we absolutely need to be done correctly the first time, we call on WDY. They have a wealth of knowledge which allows my firm to start a project in the right direction from day one.
Sid Scott
Sid Scott, Scott Edwards Architecture
The Seismic Report provided by WDY, to stabilize my home sounds great.  I am truly appreciative that it is understandable and thoughtfully prepared . Thank you for sending such well-trained, good people to my home to do these important studies.  I am feeling very positive about proceeding.  
Tam Markham
Tam Markham, Residential Client
We appreciate WDY's qualities of creative problem solving and strong technical skills. Our design team benefits from the Principal's active involvement in projects and streamlined communication and decision making.
Robert Schroder
Robert Schroder, Senior Project Architect, Gazley Plowman Architects
I have worked on various projects with WDY for the past 15+ years. They have provided innovative and comprehensive services while remaining sensitive to our budget constraints. Their engineers work to find creative solutions and do an excellent job of listening to our needs. This is a very valuable combination.
Bassam Khalifeh
Bassam Khalifeh, Project Manager, Capital Improvements Washington County
WDY is a pleasure to work with; easy-going yet ready to handle any unexpected challenges. They communicate well with other disciplines on a project, write very comprehensive reports and have a solid grasp of regulatory codes along with a strong understanding of seismic design.
Leslie Crehan
Leslie Crehan, Architect/Project Manager, Home Forward
I wanted to highly recommend a structural engineering firm that really impressed me. I am in the throws of a master bathroom remodel and my plumbers ran into a structural problem that needed to be evaluated by an engineer. After they reached out to numerous engineering firms and architects and could not even receive a return phone call, I took over. I made one call to a firm right here in Raleigh Hills and they were amazing. The principal of the firm, Scott Walker was literally at my home within an hour of speaking to him and wrote up the structural report the very next day. Super nice, super professional and didn't cause us to lose valuable time with this whole project. WDY Structural and Civil Engineers, you rock and I can't thank you enough!!
Patty Locktov
Patty Locktov, Residential Client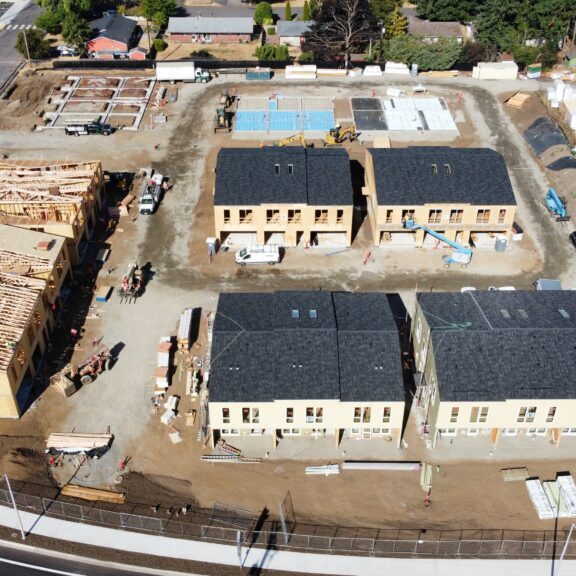 Ellis Commons Townhomes
Fantastic progress happening at the Ellis Commons Townhomes in Vancouver! Showing it off with these...
Want to Join the WDY Team?
Visit our careers page to apply today!