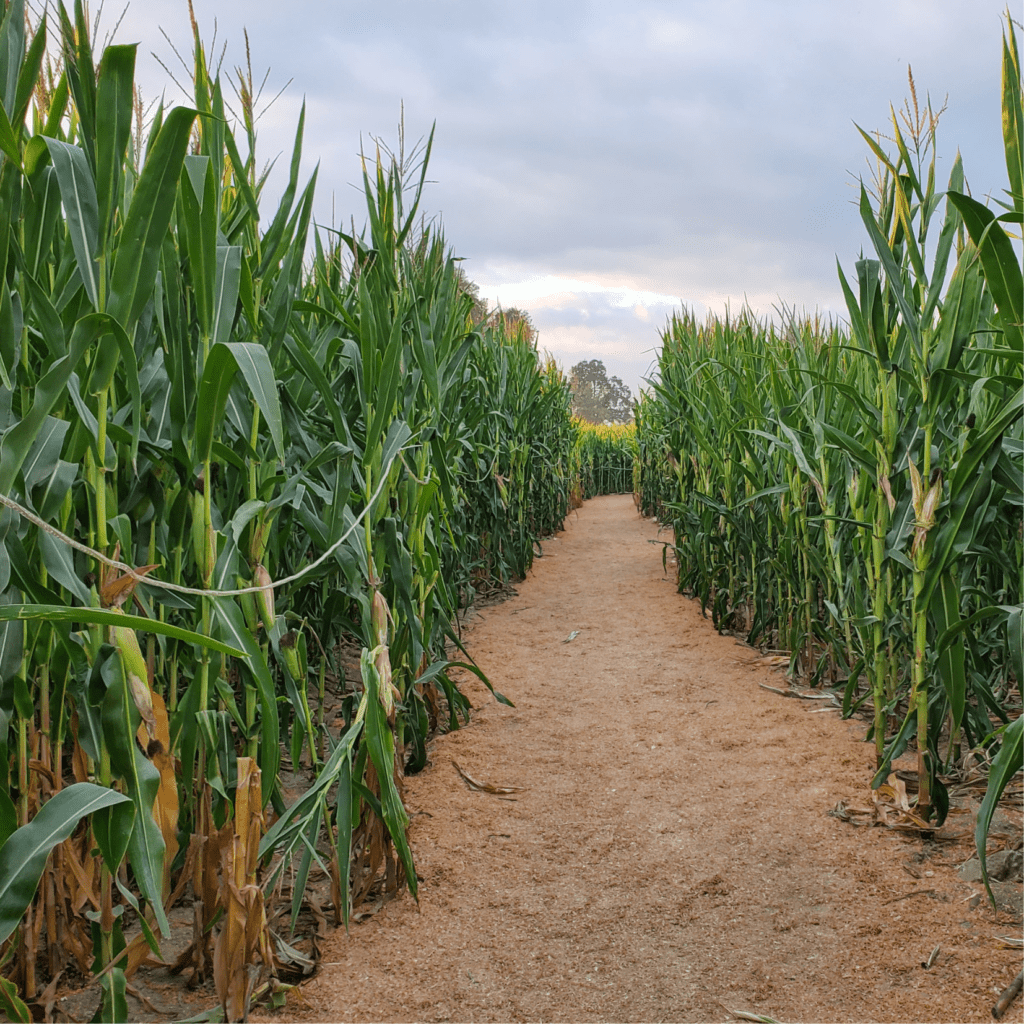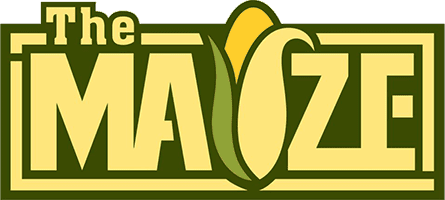 Last week (just before the rain came) WDY enjoyed one of our favorite annual activities.
We gathered around a fire for roasting and got lost in a maze. It was a lot of fun!
So much fun that these were the only 2 photos we captured… 🎃
Thanks to Craig at The Maize at the Pumpkin Patch for staying open late for us – see you next year!