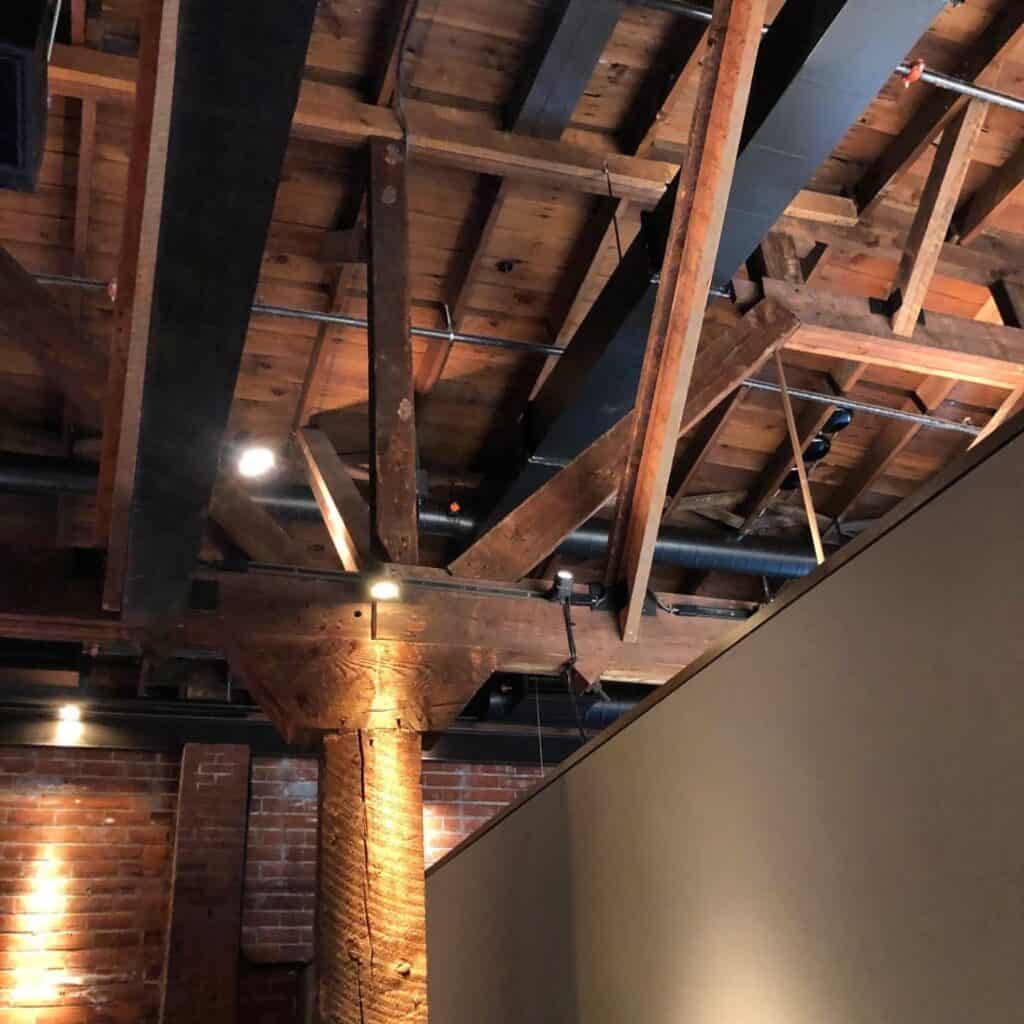 Standing in Carlton for over 100 years, this multi-used building was revamped into a creative commercial office space and winner of the 2021 DeMuro award for excellence in preservation, reuse, and community revitalization from @restoreoregon. WDY's contribution to the renovation included an ASCE-41 study and report with voluntary seismic upgrades made to the structure. Voluntary upgrades included adding support of existing trusses, added roof framing support, and added parapet bracing. Analysis of the existing trusses was preformed for the removal of the existing ceiling framing to reveal original wood trusses.
Congratulations to the entire project team!
This revamp has sparked other improvements to the City of Carlton.
Dale Diloreto P.E., S.E. – Principal